Dentistry in Glendora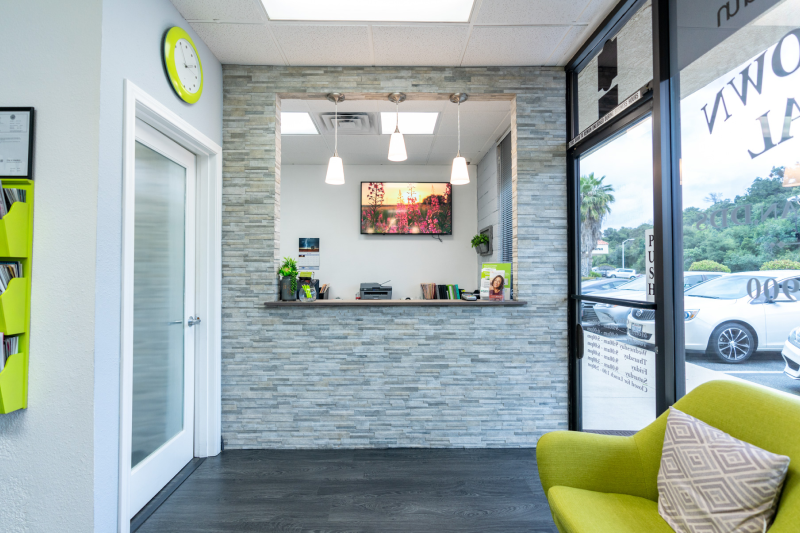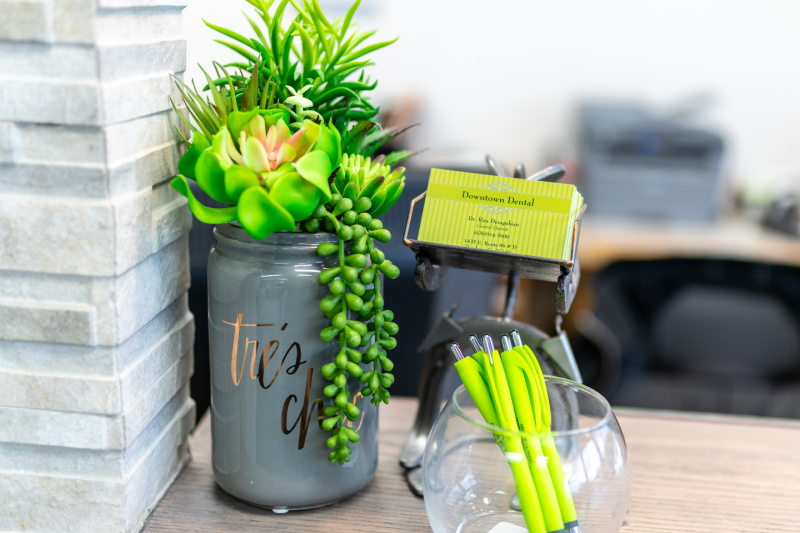 We at Downtown Dental, would like to invite you and your loved ones to our warm and comforting practice to become a part of our dental family. We are a team of compassionate individuals, dedicated to improving the health, function, and aesthetic of your smile. Our general dentist, Dr. Rita Deragobian, and her staff understand the dental needs of every age so we may provide gentle, effective dental care to each member of your family. Our Glendora team's mission is to keep our patients' smiles at their best oral health and beauty for a lifetime. If you are looking for a dental office that treats your loved ones like valued individuals instead of just another number, contact our practice today.
HOW WE CARE FOR OUR PATIENTS
Patient comfort is our number one concern, so we stand by them throughout the treatment process ensuring they can relax. We are passionate about doing the best we can for our patients, which is why we combine the latest dental technology with modern practices. We not only promise quality dental care but exceptional customer service to those who enter our practice.
Our staff is trained to talk to people about their dental concerns. They explain to our patients, everything that is going to happen. We believe that by educating our patients, this helps keep them calm as there are no surprises regarding their treatment.
We enjoy having children in our dental practice and are in the process of making one of the rooms kids friendly, so they can have a pleasant time within our office. Dr. Deragobian sits at their level and explains to them what is going to happen.